Shopping Cart
Your Cart is Empty
There was an error with PayPal
Click here to try again
Thank you for your business!
You should be receiving an order confirmation from Paypal shortly.
Exit Shopping Cart
Where CUSTOMER SERVICE and QUALITY are important
Yes, we make liners for every brand of pool, but with the Polynesian low-hung pool, you have a unique opportunity.  This pool originally had an acrylic pool wall like a spa and a track at the bottom of the wall so the liner could be "hung" 8 inches from the floor.  Seemed like a great idea at the time.  It's kind of a hybrid of the acrylic wall/concrete floor pools that are still built today.  You get the beauty and durability of an acrylic wall without the maintenance demands of a concrete floor.
Only problem was, it was often difficult to keep the pool from leaking around the liner bead.  They had a system that used silicone caulk in the bead track and a special 3M brand tape to try and seal it off, but it often proved impossible to stop the leaks.  Today, we still make low-hung style liners, but many people take the opportunity to convert these pools to traditional liners that snap into a track at the top of the wall.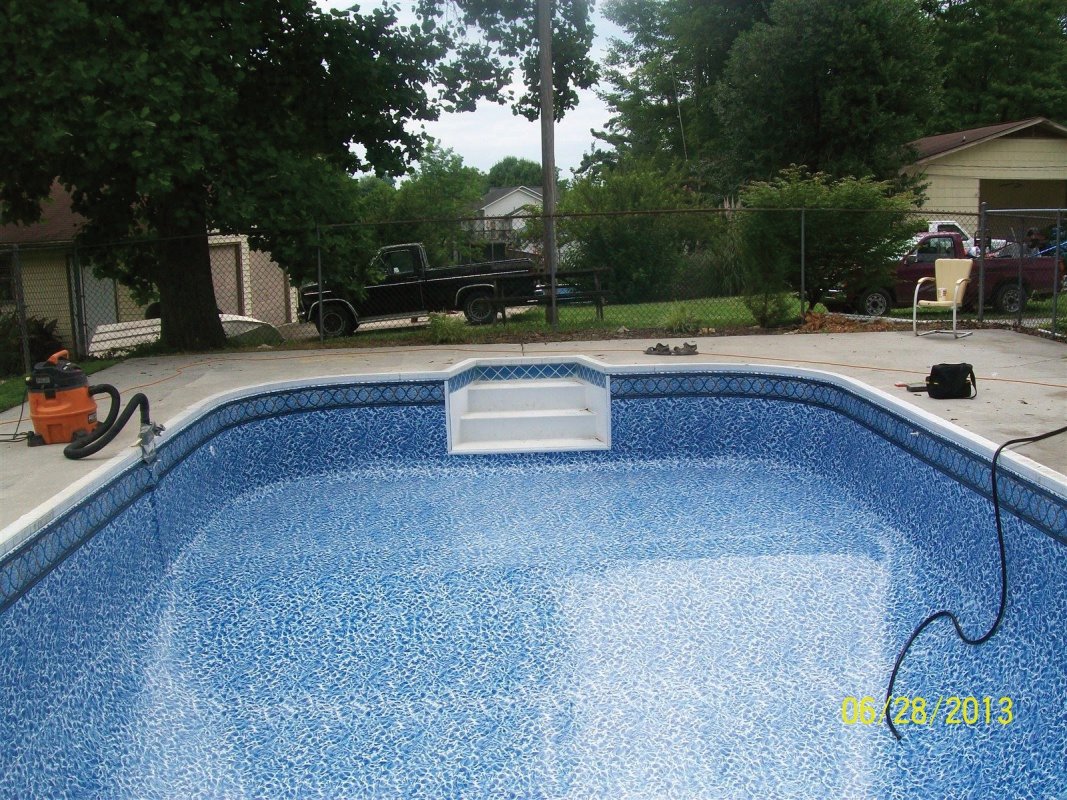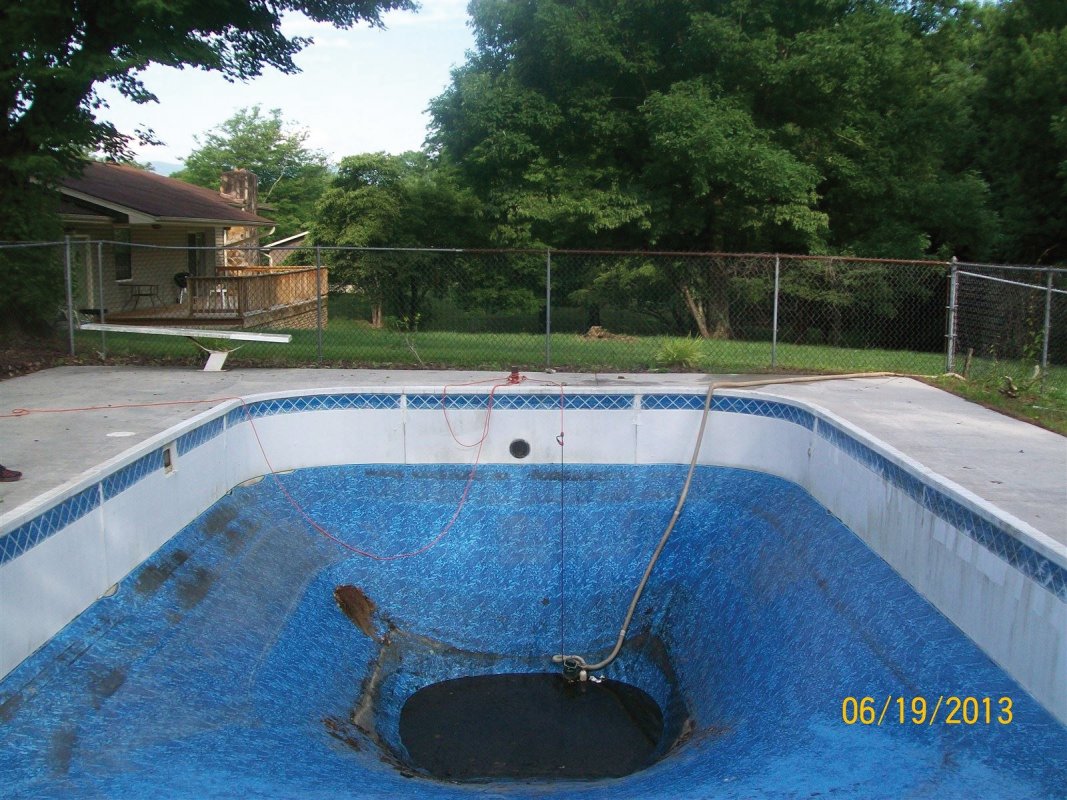 This is definitely a project for an experienced pool contractor.  You add a side mount bead receiver to the top of the wall.  The skimmer and lights usually already have vinyl liner style face plates anyway.  There are a few challenges to converting the returns and perhaps steps to receive a liner, but it's very doable and suddenly your liner snaps in up top like every other pool out there.  Don't miss this opportunity
/